Customized High Precision Brass Strips
Product Detail
Product Tags
We customize brass strips according to customer's requirement.
Brass is an alloy of copper and zinc. When the zinc content is less than 35%, zinc can be dissolved in copper to form single-phase α, called single-phase brass, which has good plasticity and is suitable for hot and cold press processing.
When the zinc content is 36%~46%, there are α single phase and β solid solution based on copper and zinc, which is called dual-phase brass. The β phase reduces the plasticity of brass and increases the tensile strength, which is only suitable for hot pressure processing.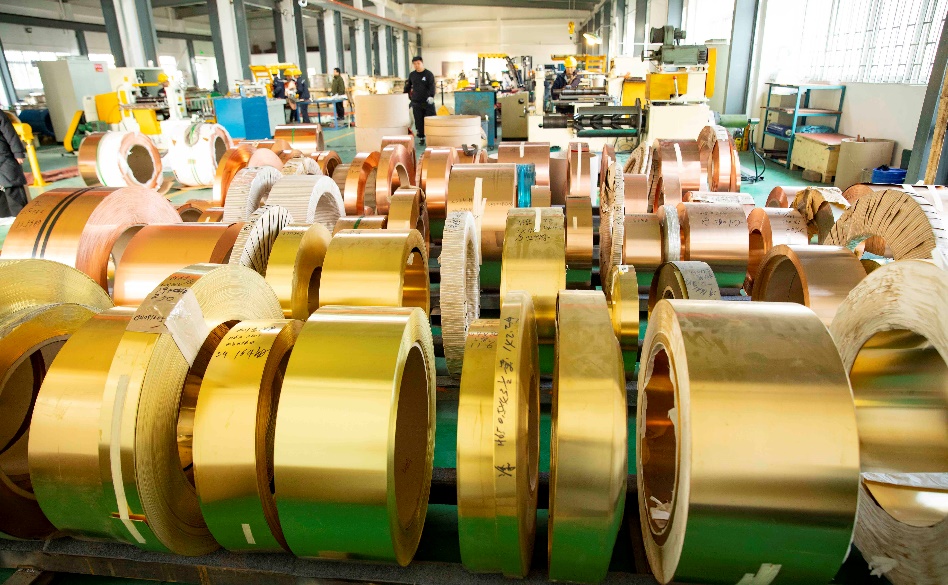 Alloy Grade

Temper

Tensile strength (N/mm²)

Elongation %

Hardness 

Conductivity

H95

C2100

C21000

CUZn5

M

O

M20

R230/H045

≥215

≥205

220-290

230-280

≥30

≥33

 

≥36

 

 

 

45-75

 

1/4H

H01

R270/H075

225-305

255-305

270-350

≥23

 

≥12

 

 

34-51

75-110

 

Y

H

H04

R340/H110

≥320

≥305

345-405

≥340

≥3

 

 

≥4

 

 

57-62

≥110

 

H90

C2200

C22000

CUZn10

M

O

M20

R240/H050

≥245

≥225

230-295

240-290

≥35

≥35

 

≥36

 

 

 

50-80

 

Y2

1/2H

H02

R280/H080

330-440

285-365

325-395

280-360

≥5

≥20

 

≥13

 

 

50-59

80-110

 

Y

H

H04

R350/H110

≥390

≥350

395-455

≥350

≥3

 

 

≥4

 

≥140

60-65

≥110

 

H85

C2300

C23000

CUZn15

M

O

M20

R260/H055

≥260

≥260

255-325

260-310

≥40

≥40

 

≥36

≤85

 

 

55-85

 

Y2

1/2H

H01

R300/H085

305-380

305-380

305-370

300-370

≥15

≥23

 

≥14

80-115

 

42-57

85-115

 

Y

H

H02

R350/H105

≥350

≥355

350-420

350-370

 

 

 

≥4

≥105

 

56-64

105-135

 

R410/H125

≥410

 

 

 

 

 

≥125

 

H70

C2600

C26000

CUZn30

M

O

M02

R270/H055

≥290

 

285-350

270-350

≥40

 

 

≥40

≤90

 

 

55-90

 

Y4

1/4H

H01

R350/H095

325-410

 

340-405

350-430

≥35

 

 

≥21

85-115

 

43-57

95-125

 

Y2

1/2H

H02

R410/H120

355-460

355-440

395-460

410-490

≥25

≥28

 

≥9

100-130

85-145

56-66

120-155

 

Y

H

H04

R480/H150

410-540

410-540

490-560

≥480

≥13

 

 

 

120-160

105-175

70-73

≥150

 

T

EH

H06

520-620

520-620

570-635

≥4

 

 

150-190

145-195

74-76

 

TY

SH

H08

≥570

570-670

625-690

 

 

 

≥180

165-215

76-78

 

H68

C2620

C26200

CUZn33

M

/

/

R280/H055

≥290

/

/

280-380

≥40

/

/

≥40

≤90

/

/

50-90

 

Y4

R350/H095

325-410

350-430

≥35

≥23

85-115

90-125

 

Y2

 

355-460

 

≥25

 

100-130

 

 

Y

R420/H125

410-540

420-500

≥13

≥6

120-160

125-155

 

T

R500/H155

520-620

≥500

≥4

 

150-190

≥155

 

TY

≥570

 

≥180

 

 

H65

C2700

C27000

CUZn36

M

O

 

R300/H055

≥290

≥275

 

300-370

≥40

≥40

 

≥38

≤90

 

 

55-95

 

Y4

1/4H

H01

R350/H095

325-410

325-410

340-405

350-440

≥35

≥35

 

≥19

85-115

75-125

43-57

95-125

 

Y2

1/2H

H02

R410/H120

355-460

355-440

380-450

410-490

≥25

≥28

 

≥8

100-130

85-145

54-64

120-155

 

Y

H

H04

R480/H150

410-540

410-540

470-540

480-560

≥13

 

 

≥3

120-160

105-175

68-72

150-180

 

T

EH

H06

R550/H170

520-620

520-620

545-615

≥550

≥4

 

 

150-190

145-195

73-75

≥170

 

TY

SH

H08

≥585

570-670

595-655

 

 

 

≥180

165-215

75-77

 

H63

C2720

C27200

CUZn37

M

O

M02

R300/H055

≥290

≥275

285-350

300-370

≥35

≥40

 

≥38

≤95

 

 

55-95

 

Y2

1/4H

H02

R350/H095

350-470

325-410

385-455

350-440

≥20

≥35

 

≥19

90-130

85-145

54-67

95-125

 

1/2H

H03

R410/H120

355-440

425-495

410-490

≥28

 

≥8

 

64-70

120-155

 

Y

H

H04

R480/H150

410-630

≥410

485-550

480-560

≥10

 

 

≥3

125-165

≥105

67-72

150-180

 

T

H06

R550/H170

≥585

560-625

≥550

≥2.5

 

 

 

≥155

71-75

≥170

 

H62

C2800

C28000

CUZn40

M

O

M02

R340/H085

≥290

≥325

275-380

340-420

≥35

≥35

 

≥33

≤95

 

45-65

85-115

 

Y2

1/4H

H02

R400/H110

350-470

355-440

400-485

400-480

≥20

≥20

 

≥15

90-130

85-145

50-70

110-140

 

1/2H

H03

415-490

415-490

415-515

≥15

 

105-160

52-78

 

Y

H

H04

R470/H140

≥585

≥470

485-585

≥470

≥10

 

 

≥6

125-165

≥130

55-80

≥140

 

T

H06

565-655

≥2.5

 

≥155

60-85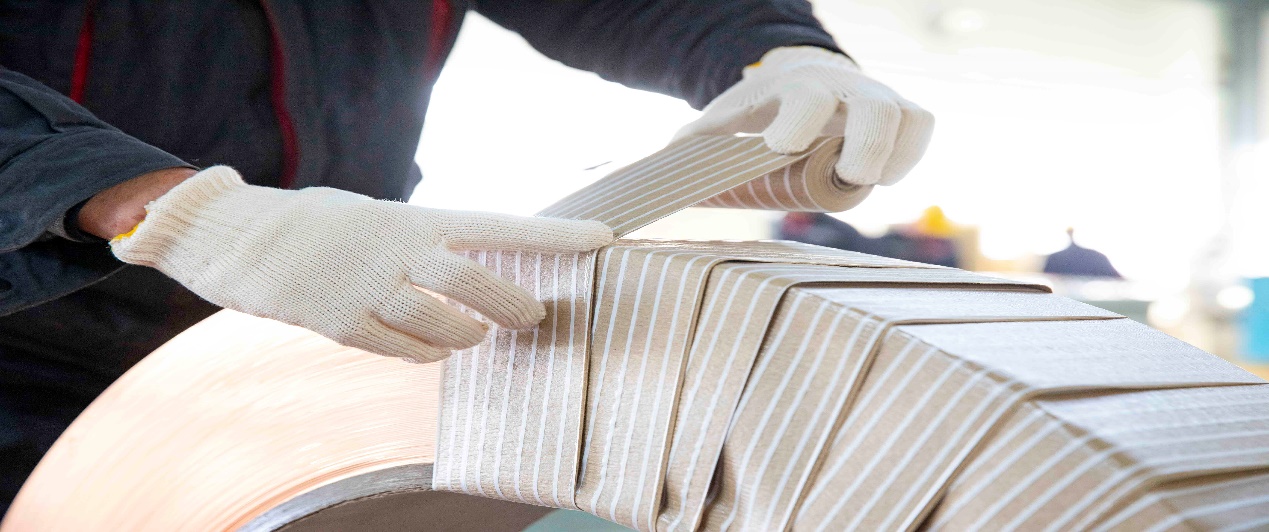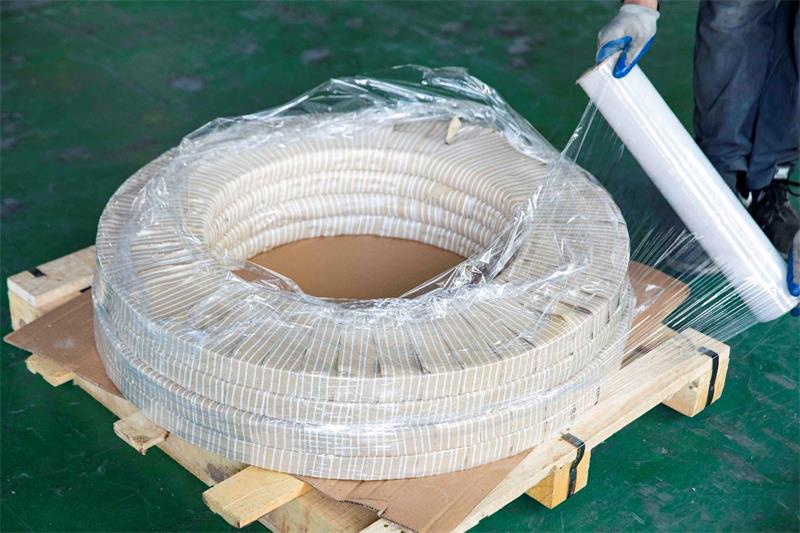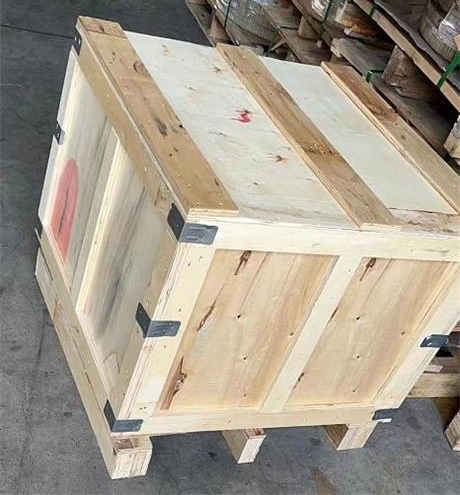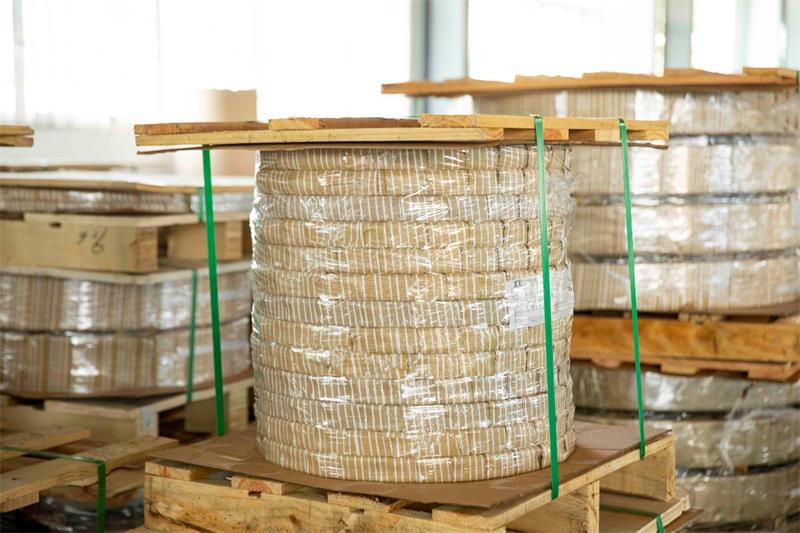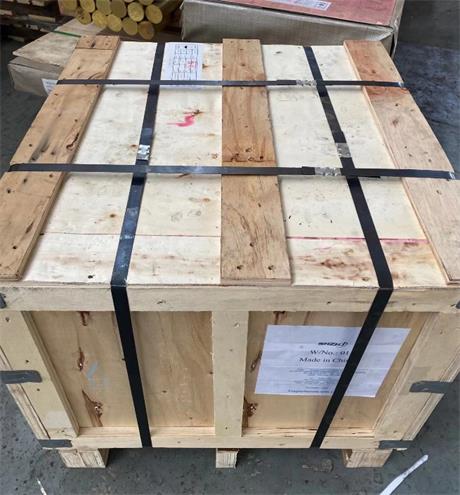 | | | |
| --- | --- | --- |
| Alloy Type | Material Characteristics | Application |
| C21000 | It has good cold and hot processing performance. It is easy for welding, no corrosion in air and fresh water, no stress corrosion cracking tendency. | Currency, souvenir, badge, fuze cap, detonator, enamel bottom tire, wave guide, heat pipe, conductive device etc. |
| C22000 | It has good mechanical properties, good corrosion resistance and pressure processing properties. It can be gilded and enamel coated. | Decorations, medals, marine components, rivets, waveguides, tank straps, battery caps, watercourse pipes etc. |
| C23000 | Sufficient mechanical strength and corrosion resistance, easy to form. | Architectural decoration, badges, bellows, serpentine pipes, water pipes, flexible hoses, cooling equipment parts etc. |
| C24000 | Good mechanical properties, better processing performance in hot and cold state and high corrosion resistance in air and fresh water. | Label, embossment, battery cap, musical instrument, flexible hose, pump pipe etc. |
| C26000 | Better plasticity and high strength, easy to weld, good corrosion resistance, very sensitive to stress corrosion cracking in ammonia atmosphere. | Shell casings, car water tanks, hardware products, sanitary plumbing accessories etc. |
| C26200 | Better plasticity and high strength, good machinability, corrosion resistance, easy to weld and form. | Radiator, bellows, doors, lamps etc. |
| C26800 | Sufficient machine strength, process properties, and a beautiful golden luster. | All kinds of hardware products, lamps and lanterns, pipe fittings, zippers, plaques, nails, springs, sedimentation filters etc. |
| C28000, C27400 | High mechanical strength, good thermal plasticity, good cutting performance, easy dezincification and stress cracking in some cases. | All kinds of structural parts, sugar heat exchanger tube, pin, clamp plate, washer etc. |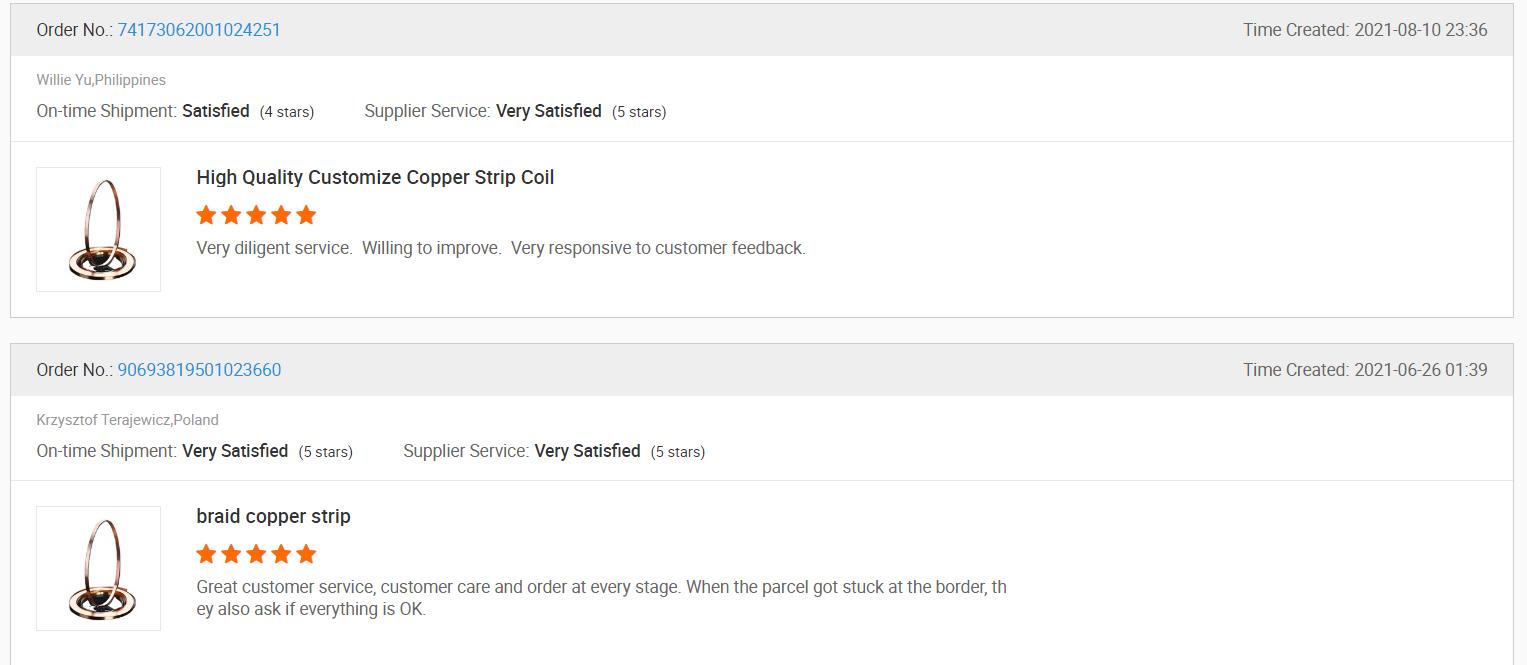 ---
Previous:
Round and Rectangle Copper Tube
---