Customize High Precision Copper Foil
Product Detail
Product Tags
Copper foil is a diversely used material. With its high conductivity of electricity and heat, it is versatile and used for everything from crafts to electricity. Copper foil is even commonly used as an electric conductor for circuit boards, batteries, solar energy appliance, etc.
As a full-service copper foil manufacturer, CNZHJ can supply the material on paper, steel, aluminum, and plastic cores from 76 mm to 500 mm inner diameters. Finishes for our copper sheet roll include bare, nickel plated and tin plated. Our copper foil rolls are available in thicknesses ranging from 0.007mm to 0.15mm and in tempers from annealed through full hard and as-rolled.
We will produce copper foil according to customer's requirement. The common materials are copper nickel, beryllium copper, bronze, pure copper, copper zinc alloy etc.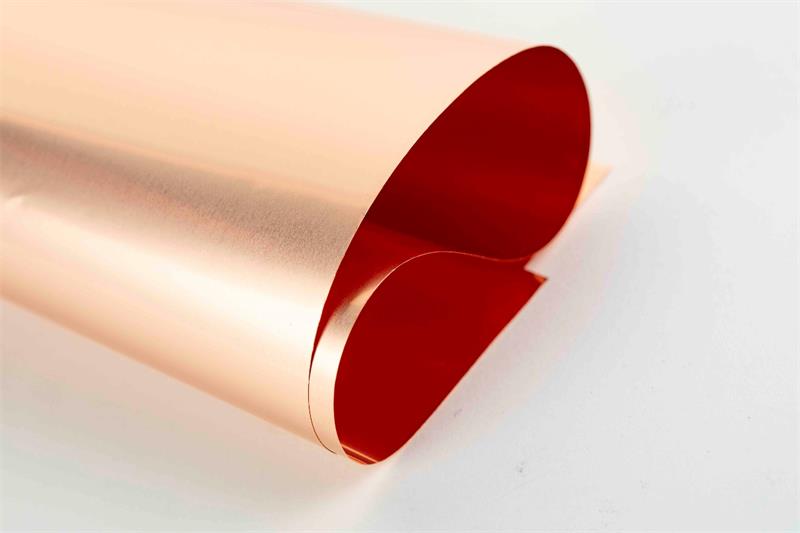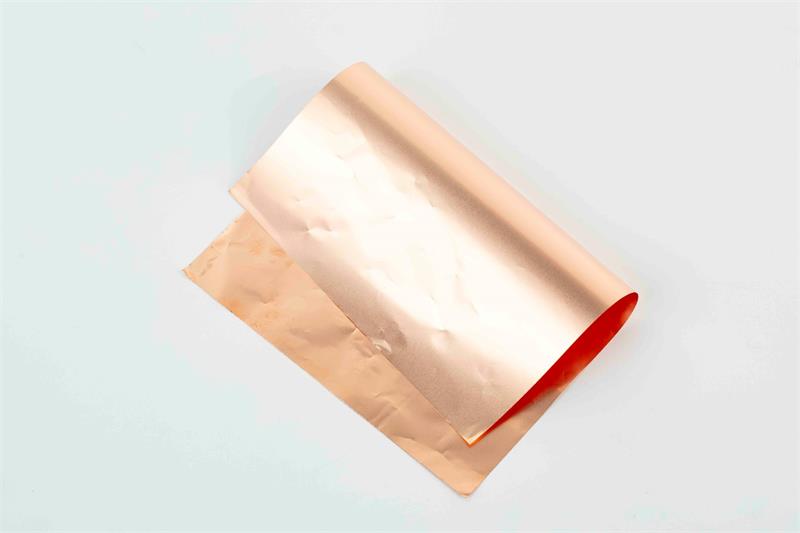 * Electronic
* Circuit board
* Transformer
* Radiator
* Battery
* House Appliance
* EMI/RFI Shielding
* Cable Wrap
* Art & Craft
* Solar / Alternative Energy
Professional R & D center and testing laboratory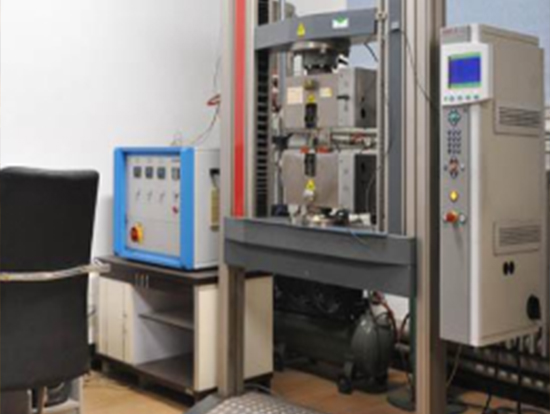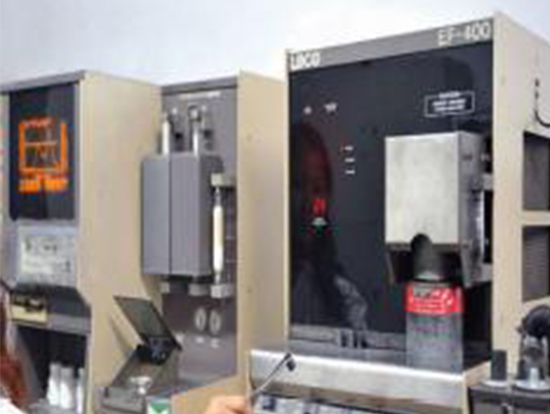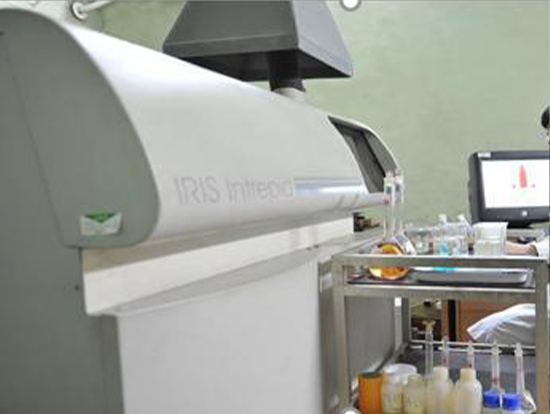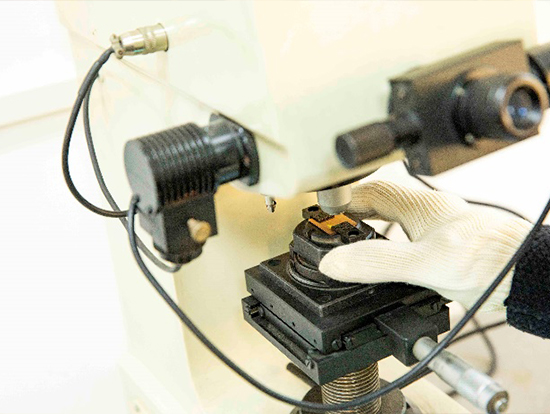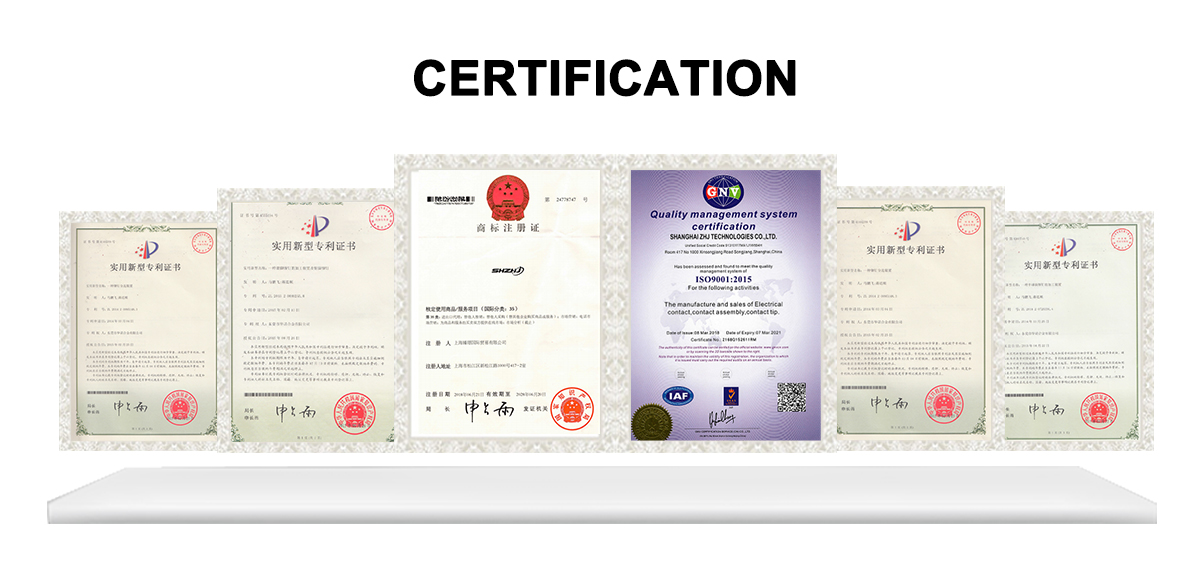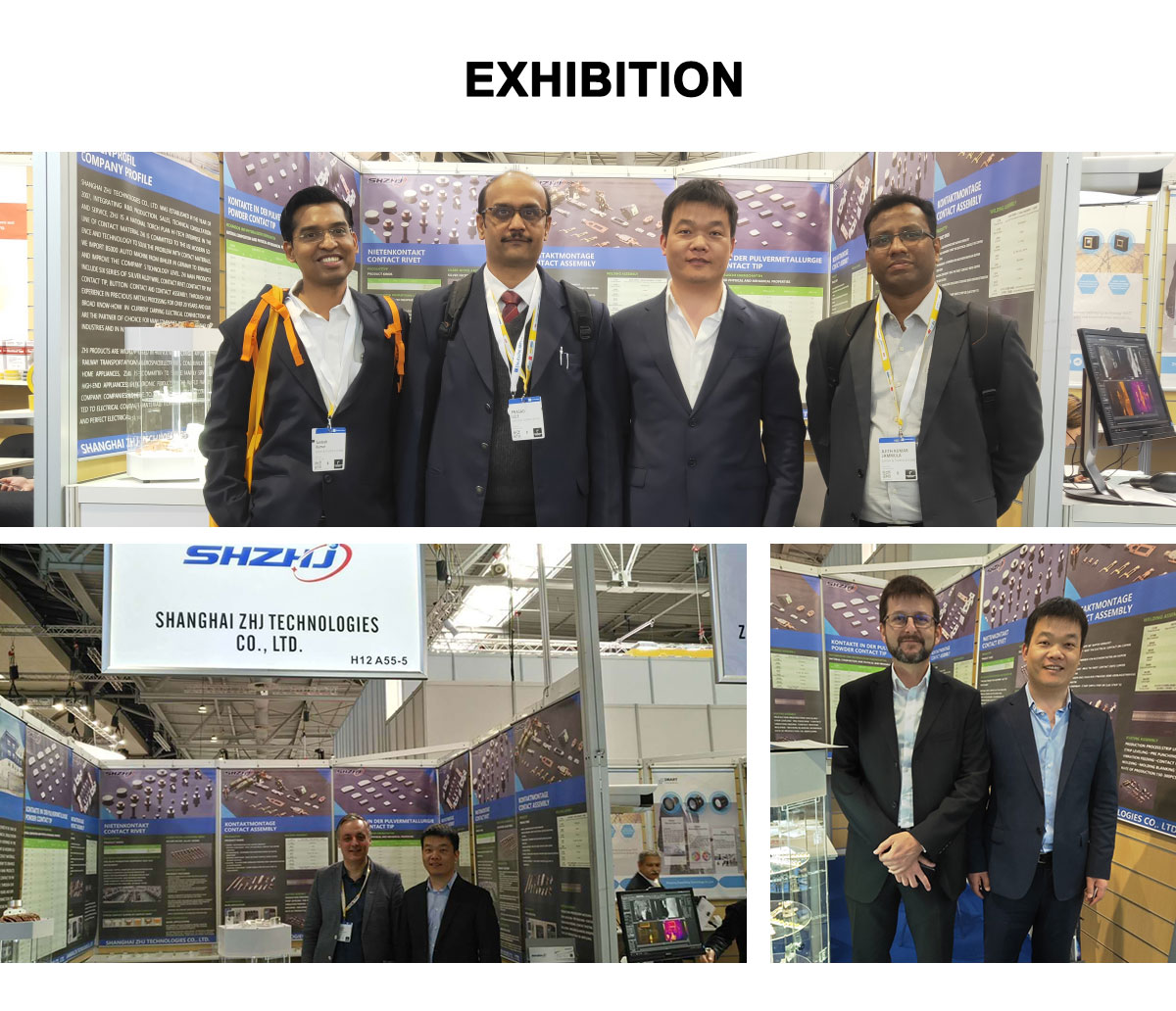 1. Customization: we customize all kinds of copper materials according to customer's requirement.
2. Technical support: compared with selling goods, we pay more attention to how to use our own experience to help customers solve difficulties.
3. After-sale service: we never allow any shipment that not complying with contract goes to customer's warehouse. If there is any quality issue, we will take care of it until it is solved.
4. Better communication: we have a highly educated service team. Our team serve customer with patience, care, honesty and trust.
5. Quick response: we are always ready to help 7X24 hours per week.
---
Previous:
Customized High Precision Brass Strips
---